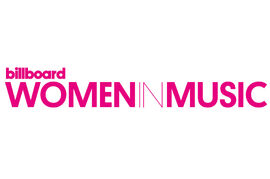 Billboard Music in Women is an annual event held by Billboard. Its main award is titled Woman of the Year, established to recognize "women in the music industry who have made significant contributions to the business and who, through their work and continued success, inspire generations of women to take on increasing responsibilities within the field" according to the magazine. Hailee Steinfeld performed Starving in an Acoustic Version in Billboard Music in Women 2016.
2016
Ad blocker interference detected!
Wikia is a free-to-use site that makes money from advertising. We have a modified experience for viewers using ad blockers

Wikia is not accessible if you've made further modifications. Remove the custom ad blocker rule(s) and the page will load as expected.