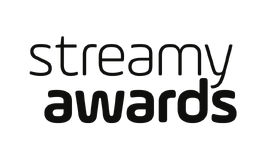 The Streamy Awards often referred to as the Streamys, are presented annually by Dick Clark Productions and Tubefilter to recognize and honor excellence in online video, including directing, acting, producing, and writing. The formal ceremony at which the awards are presented takes place in Los Angeles, California. They were the first envelope-opening live-streamed award show.
Hailee Steinfeld
Hailee performed Love Myself on The Streamy Awards
Videos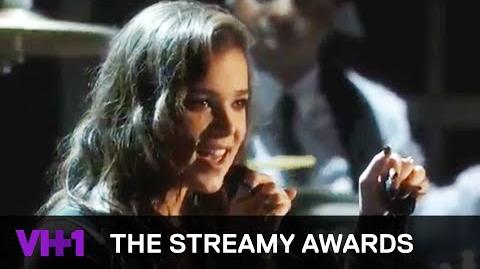 Ad blocker interference detected!
Wikia is a free-to-use site that makes money from advertising. We have a modified experience for viewers using ad blockers

Wikia is not accessible if you've made further modifications. Remove the custom ad blocker rule(s) and the page will load as expected.