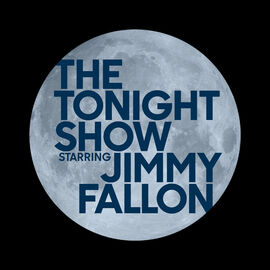 The Tonight Show is an American late-night talk show broadcast from the Rockefeller Center in New York City and airing on NBC since 1954. It is the world's longest-running talk show, and the longest running, regularly scheduled entertainment program in the United States. It is the third-longest-running show on NBC, after the news-and-talk shows Today and Meet the Press.

Hailee Steinfeld
Hailee performed her debut single on The Tonight Show.
Videos
Ad blocker interference detected!
Wikia is a free-to-use site that makes money from advertising. We have a modified experience for viewers using ad blockers

Wikia is not accessible if you've made further modifications. Remove the custom ad blocker rule(s) and the page will load as expected.